Welcome to the Calco UK Ltd website
This site demonstrates the ease and speed with which you could create your own website. Simply pop in the text and pictures and make this template your own!
The site is designed around CSS rather than conventional table-based layouts. This means that when Google, MSN or Yahoo 'sees' the website it can read the information exactly as you intended. This generally produces higher rankings than the older, table based layouts.
Picture of the Skye Bridge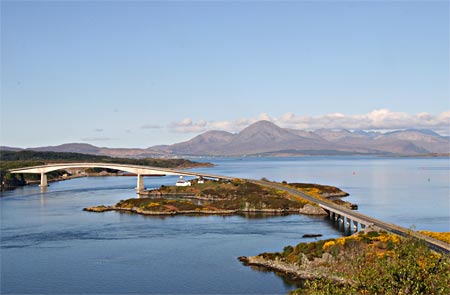 Compatibility
Because this template is CSS based, it complies with the recommendations laid down by Ability groups. Although in 2006 this is not a legal prerequisite of a website, the time will come when it is. This page is both XHTML v1 and CSS compliant
Lovely view of the light on Isle Ornsay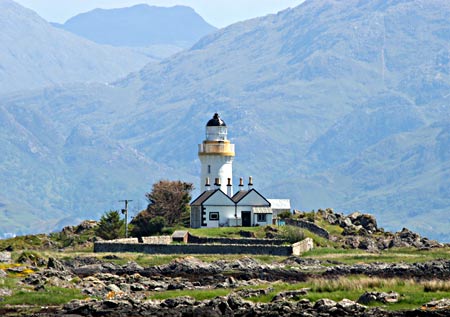 Finally
If you would like this template to be the foundation of your website, simply send an email to:

sales@calcouk.com or call telephone number : 01599 534964